Conservatories, Orangeries & Garden Rooms have become one of the most popular and exciting home improvements that can provide an affordable and versatile living space to suit all lifestyles. From the very outset, the designing and planning your Definitive Collection conservatory is key to the success of the overall project.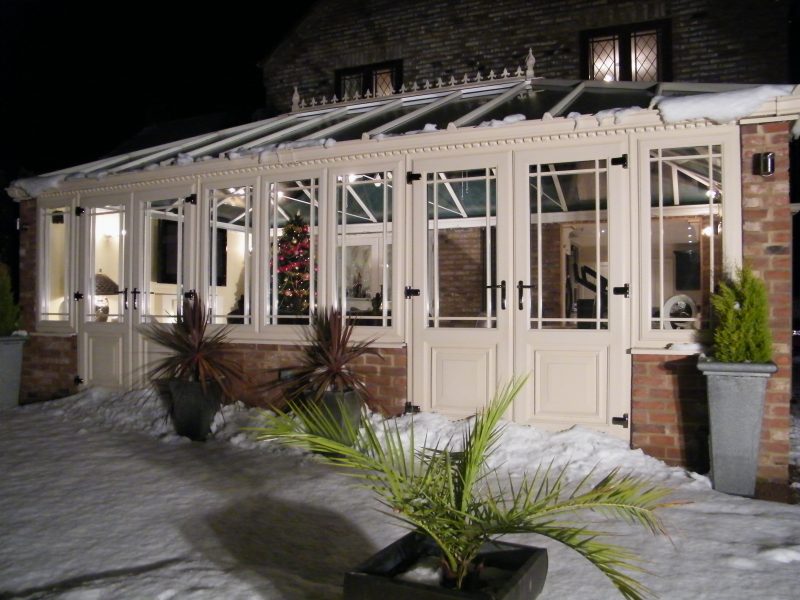 Often, the design process is left to the installer, but you should give careful consideration to look at how much actual floor space you will gain and how much garden you might lose.
A Conservatory can provide excellent integration between home and garden. The design should also be sympathetic to the house and complement the surroundings.
Before starting the design journey, do a bit of prep to get a feel for the conservatory positioning and the space you have available. Go outside and mark out the planned boundaries to get an accurate impression of your conservatories dimensions.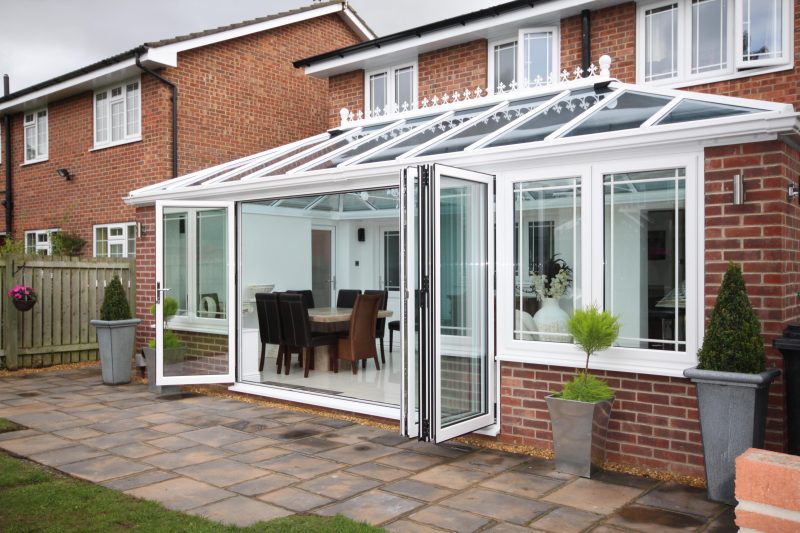 A reputable Definitive Collection installer will of course take you through the whole process of the design process, construction of the base and installation of the frames and roof. You should always check with the local planning office if planning permission is required and either way obtain something in writing.
A Conservatory can be a worthwhile investment if done well, but we are back to that key word 'Design'. For only a few hundred pounds difference you can transform the aesthetics and overall look for that all-important 'wow' factor.
It is also important to consider adequate ventilation, so that you can enjoy your conservatory even on the warmest days.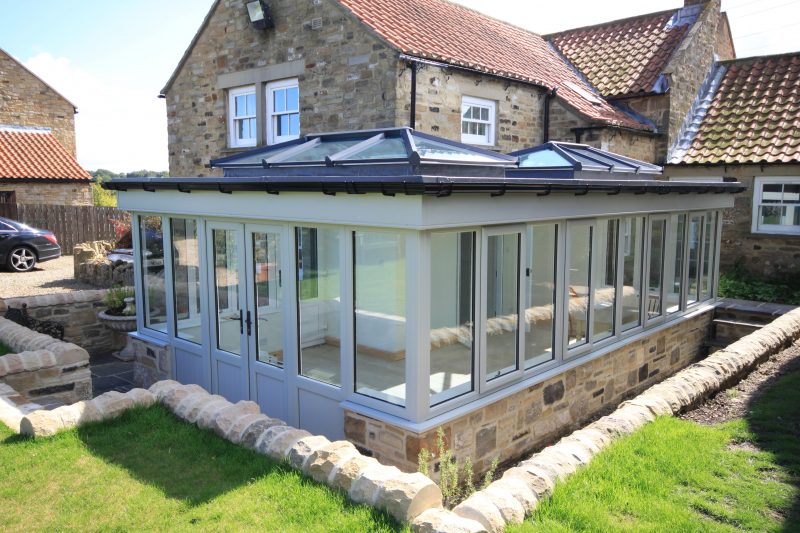 Conservatory manufacturers design products to enable installers to build Conservatories just about anywhere. They are able overcome the most difficult objects and floor levels.
High performance options are now considerable for both roof and frame designs. New technology allows glass to conserve energy on the inside of the Conservatory while reflecting solar gain on the outside to stop any uncomfortable build-up of heat. The external glass surface can also be supplied with self cleaning properties which are ideal for those hard to reach places. A varying range of tinting can be supplied to achieve the right amount of light coming in. In fact there is so much choice it is to difficult to list and if you are undecided about the design and finishing touches, then ask your installer who will advise you every step of the way.
Conservatories offer many different aspects to appeal to different lifestyles to create a peaceful relaxing environment to unwind after a long day! So, whatever your requirements, by choosing something from The Definitive Collection, we are sure you will be pleased with the end result.